lovies, i am pretty excited about this giveaway because not only is a gorgeous necklace up for grabs but it's for such an amazing cause. I'll let the beautiful hostess tell you more:
I created The Shine Project at the beginning of this year to motivate others to go after their goals, and spread their light to others. I believe that service is the best way to feel happiness and love in our lives, and I created SHINE necklaces to help remind us of our daily purpose. Money from each necklace sold goes into a scholarship fund to help inner city high school students go to college. You can read more about that
HERE
and
HERE.
The Shine Project is in the process of becoming a Non-Profit organization so that thousands more students can have a positive future.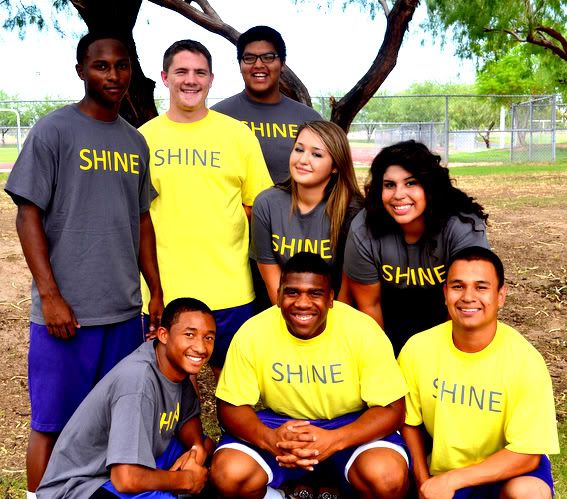 I believe that no act of kindness is too small or insignificant to perform.
I believe that it's when we feel the most inadequate
that we're able to grow and rise above ourselves.
I believe in miracles. Not because they happen out of nowhere,
but because hard work brings blessings that would otherwise not come.
I believe in reaching goals. Pushing yourself when you feel like you've
reached your outermost limits is how you obtain what you want.
I believe in learning who you are through serving other people.
You can see your potential and abilities when you're using them
to lift and teach others.
I believe that nothing is impossible.
Go
HERE
to see more shine necklaces and order information. There are even options to personalize your necklace with dates and initials -- and are affordable holiday gifts! Right now, get 10% off your total order by using Shine10 for your code.
to win a SHINE necklace :
*comment below with who you'd give shine necklaces to
For extra entries:
*Like The Shine Project on
FB
I'll pick the winner in a week + a day on December 9th so be sure to put your name in the tin of chance.