Current mood: pissed off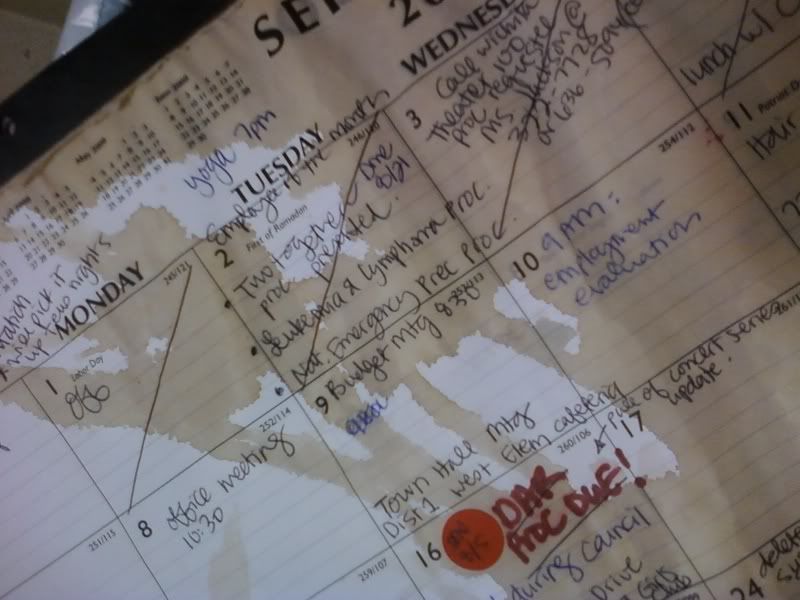 JUST A FRACTION OF WHAT MY DESK LOOKED LIKE ABOUT 30 MINUTES AGO...
ya, an ocean of coffee.
i felt like such a dumb ass. My boss came running over to me cos she could hear me just say "shi*" x 10. lol
She joked with the two others in our office that I "threw" a coffee at her :) She was so nice about it. I mean seriously-- THE WHOLE CUP spilled. I just know it could be worse... but still, I felt like such a klutz. Well, I am a klutz.
I'm giving up Coffee...
for the day anyway. :P